Loans your customers will love
Business banking doesn't need to be complicated. We offer straightforward loans, with no surprise fees hidden in the small print. That's all there is to it.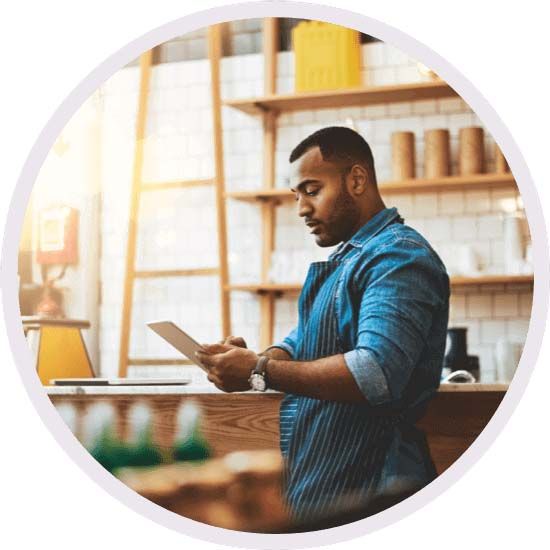 Our Secured Business Loans
Simple, variable-rate loans, secured against assets. Benefit from rates that reflect the risk level of the business.
View our loans
Got questions? We're happy to help. Just get in touch and we'll get right back to you.